Tennessee Department of Education releases ELA TCAP scores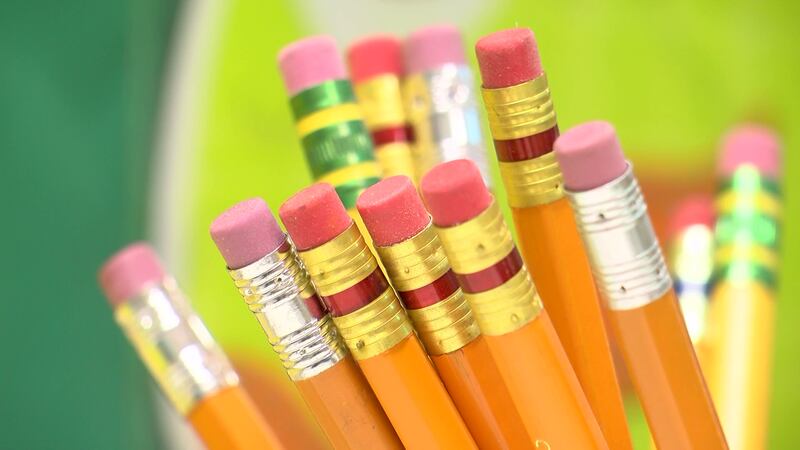 Published: May. 25, 2023 at 12:35 PM CDT
MEMPHIS, Tenn. (WMC) - Several Tennessee school districts have at least half of their students retaking the reading and language arts portion of TCAP after not meeting the proficiency requirement.
A law passed two years ago requires third-grade students who do not meet proficiency levels of the ELA portion of TCAP to retest, and attend summer school, tutoring or repeat the third grade if their retest scores don't meet the requirement.
Retesting began Wednesday and will end Friday.
The total percent of proficiency level at each school district in the greater-Memphis area is as follows:
Arlington Community Schools 77.52%

Bartlett City Schools 48.65%

Collierville Schools 77.55%

Crockett County 42.19%

Dyer County Schools 44.62%

Dyersburg City Schools 31.29%

Fayette County Schools 16.52%

Germantown Municipal Schools 79.9%

Hardeman County Schools 24.21%

Humboldt City Schools 16.25%

Jackson-Madison County Schools 19.59%

Lakeland Schools 69.27%

McNairy County Schools 37.83%

Memphis Shelby County Schools 23.62%

Millington Municipal Schools 34.76%

Tipton County Schools 40.19%
Retest scores are expected 48 hours after the test is taken.
If students do not meet proficiency again, parents have the option to send their students to summer school or appeal their child's grade before deciding if their child will be held back.
Click here to sign up for our newsletter!
Click here to report a spelling or grammar error. Please include the headline.
Copyright 2023 WMC. All rights reserved.