Memphis Showboats 2023 individual, season tickets are now on sale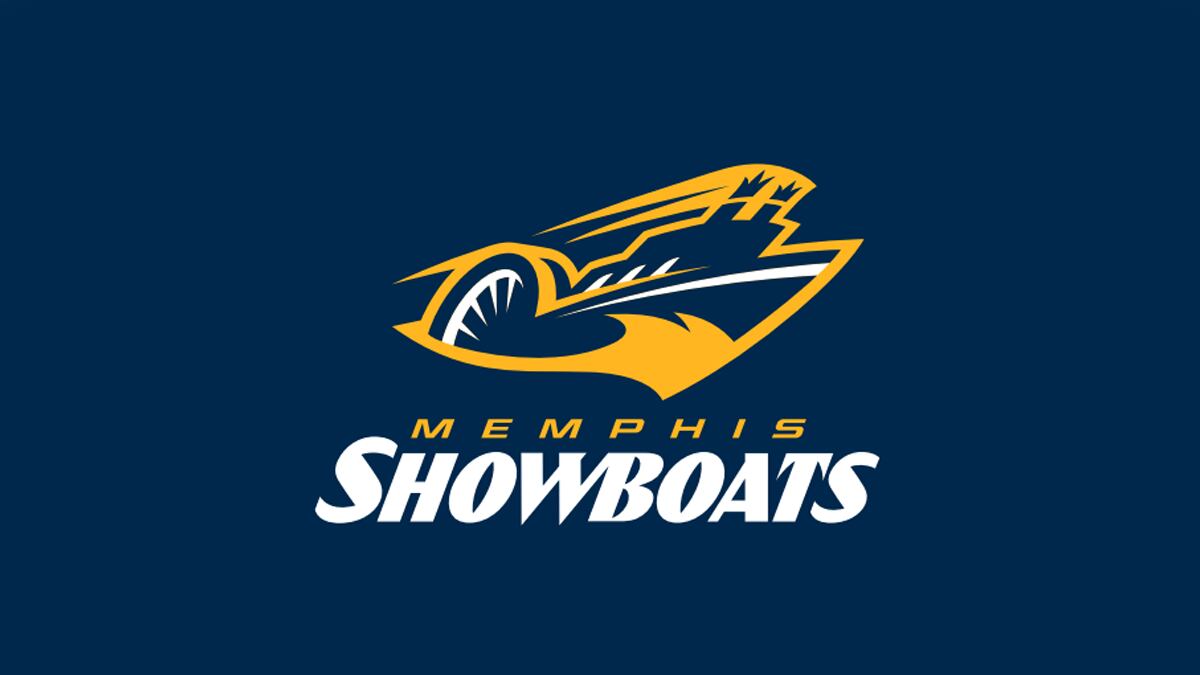 Published: Mar. 8, 2023 at 9:52 AM CST
MEMPHIS, Tenn. (WMC) - The Memphis Showboats individual and season tickets are now on sale for the 2023 season.
The season tickets for 10 games, including six Showboats games will take place at the Simmons Bank Liberty Stadium.
Game ticket prices:
$120 Midfield Season Tickets
$90 Sideline Season Tickets
$30 Corner Season Tickets
$40 Midfield Individual Game Ticket
$25 Sideline Individual Game Ticket
$10 Corner Individual Game Ticket
Click here for the full Showboats schedule as follows.
Click here to sign up for our newsletter!
Click here to report a spelling or grammar error. Please include the headline.
Copyright 2023 WMC. All rights reserved.